PERSONAL CLASSES
Enjoy a personal class in our studio or Kapiolani Park! For an individual or a family, just check our staff availability and let us provide you with a great experience. May Delrosario brings the Zumba, Yoga, Pilates, and fast paced cardio. Naomi favors gentle ashtanga yoga. Dennis's classes in the studio utilize barre, silk, balance balls, and tension bands.
Fitness

Zumbs


Mat Pilates


Power Yoga


Kickboxing Aerobics


Wiki Wiki Shuffle

Yoga Classes

Gentle Yoga


Beginning Acro Yoga


Partner Yoga


Fusion Yoga


Flow Yoga


Family Yoga

Dance Classes
Willow Chang
Willow Chang provides Belly Dance, Veil Dance, Bollywood, & Hula Dance classes.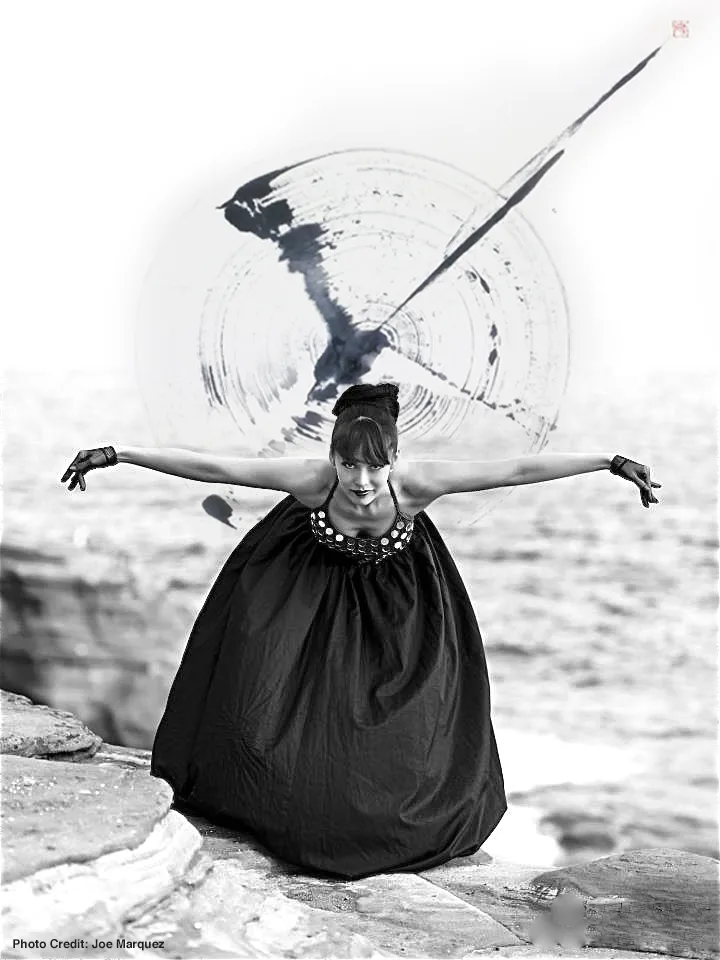 Belly Dance
Discover the beauty of"bellydance" – a powerful, feminine & diverse world of dances & music that spans the globe! Learn about posture, alignment, weight shifts, rhythms & classic traditional moves for a solid foundation of dance!
Bellydance Intermediate & Beyond
Bellydance 101
Bellydance Plus
Hana Hou Bellydance
A class for new, returning, or students with concerns with time management! We'll focus on fewer moves & more repetition, to encourage greater understanding. In a fast paced world, slowing down is what is often needed – and it's true for our dance too. Always fun & low impact, while remaining feminine & soulful.
Liquid Fusion Bellydance
Fusion bellydance, (aka "Tribal Fusion") has roots in American & various bellydance styles, but incorporates elements from other forms including but not limited to Flamenco, Indian Dance, Hip Hop, and Cabaret.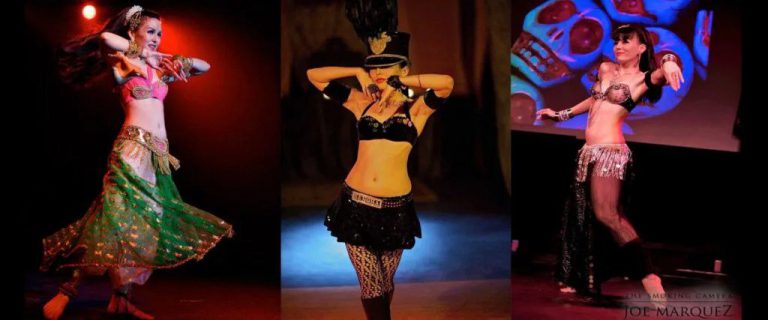 WORLD DANCE MIX
Thrills, drills, conditions, all kinds of music & MORE! For the music lovers, fence sitters, beginners, returning to dance, curious, global travelers, or those who simply wanna move! Willow's world dance allows you to explore new moves, grooves & conditioning, spanning, modern, bollywood, bellydance, free forms, dance combos & beyond to create your best dancing self!
Dennis Miller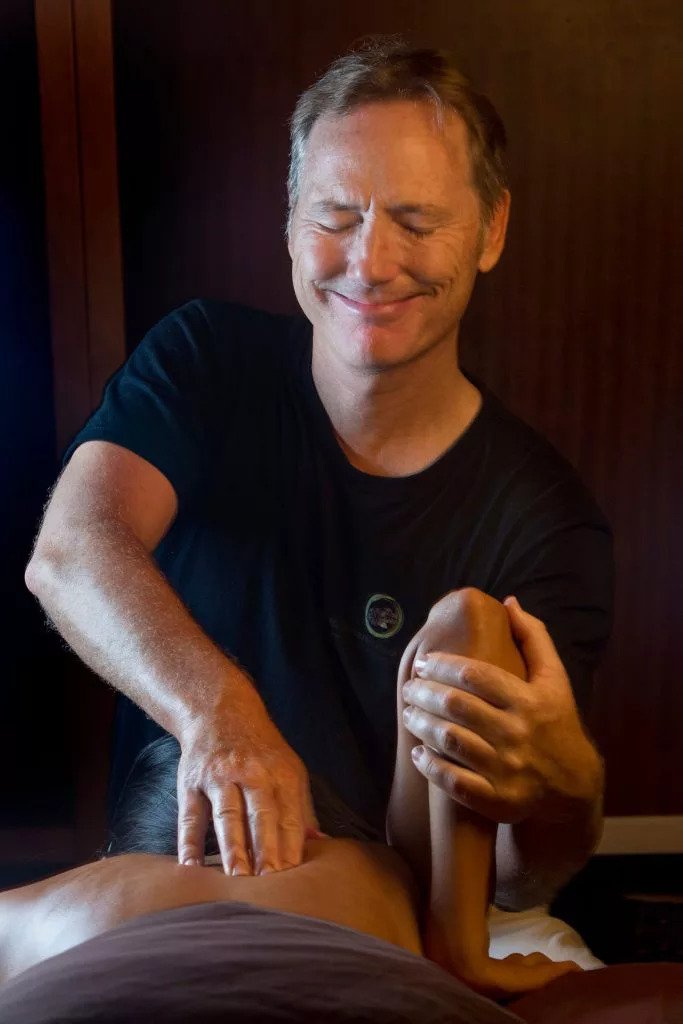 Dennis provides:
Beach Yoga, Partner Yoga, Beginning Acro Yoga, Fusion Yoga, Circus Yoga. & Stand Upright Paddle board (SUP) Yoga.
May Del Rosario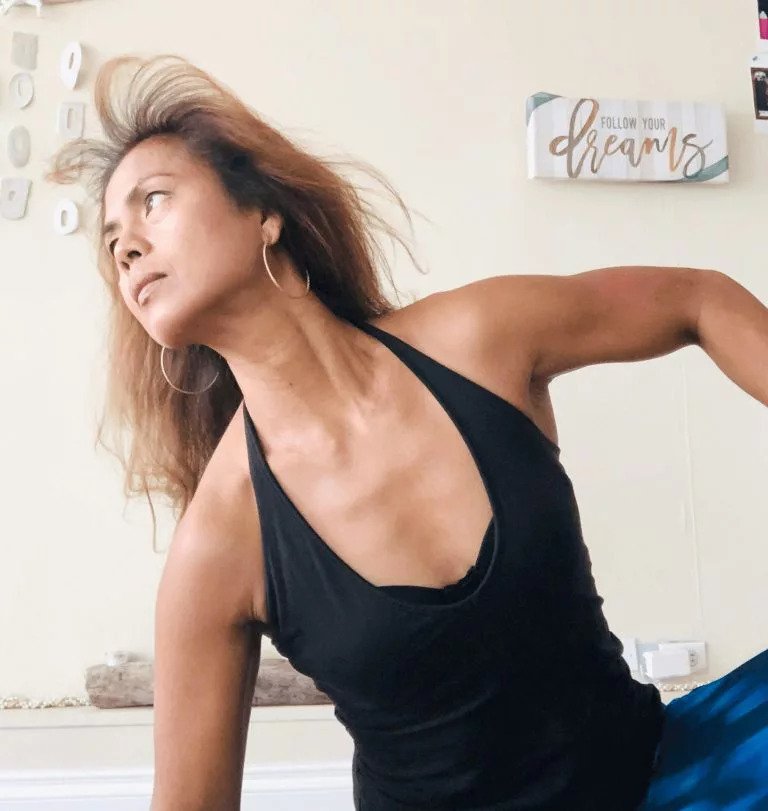 Matt Pilates – This is a form of yoga which focuses on strengthening and lengthening our 'core' (trunk) while, at the same time, training the arms and legs for strength and endurance.
Wiki Wiki Shuffle
Kick-Boxing Aerobics
ZUMBA
For more information about these private yoga lessons and classes here in Waikiki, Honolulu, HI, please feel free to get in touch with us. You can speak with us directly by giving us a call at 808-922-0181 today! Aloha!