INDOOR
YOGA CLASSES
We offer a wide selection of yoga classes daily. From partner yoga, traditional, to fusion, zumba, and cardio fitness.
OUTDOOR SCHEDULE
Enjoy various interactive outdoor yoga classes scheduled from as early as 7:00 am up to 7:00 pm daily.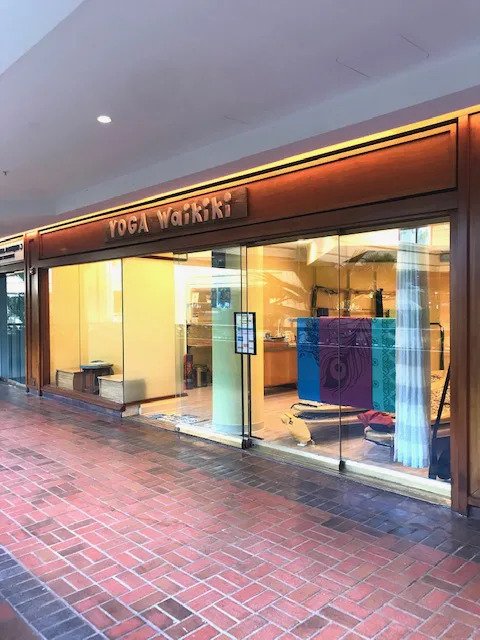 ALOHA!
Yoga Waikiki
Mind and body fitness are the melody and rhythm of health. Let us share our passion for yoga and dance and fitness with you! Join our daily traditional yoga classes here in Waikiki, Honolulu, HI today!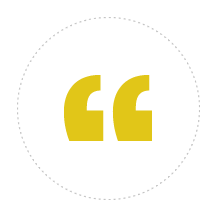 Thanks! A very accessible drop-in class. For the occasional work trip out here, the 7 am yoga sessions are a perfect way to enjoy the ocean views and practice in a group setting. Thanks, Dennis!
— Abigail D.
★ ★ ★ ★ ★
SEND YOUR THOUGHTS
Contact Form
We will be glad to answer your questions, feel free to ask a piece of information or a quotation. We are looking forward to work with you.