CLASS SCHEDULE
Enjoy various interactive outdoor yoga classes scheduled from as early as 7:00 am up to 7:00 pm daily.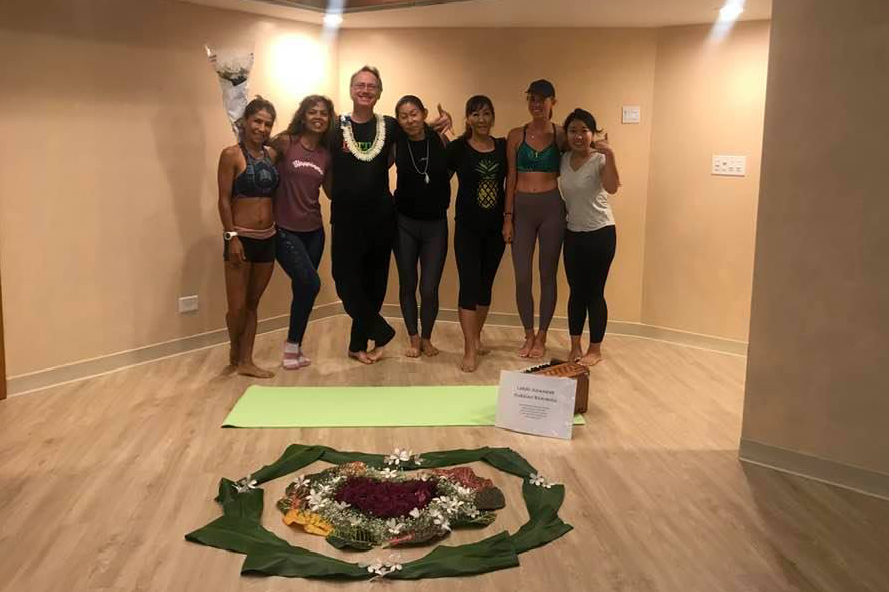 ALOHA!
Personal Classes
Enjoy a personal class in our studio or Kapiolani Park! For an individual or a family, just check our staff availability and let us provide you with a great experience. May Delrosario brings the Zumba, Yoga, Pilates, and fast paced cardio. Naomi favors gentle ashtanga yoga. Dennis's classes in the studio utilize barre, silk, balance balls, and tension bands.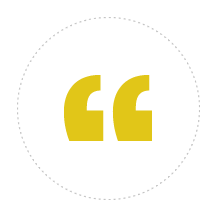 Thanks! A very accessible drop-in class. For the occasional work trip out here, the 7 am yoga sessions are a perfect way to enjoy the ocean views and practice in a group setting. Thanks, Dennis!
— Abigail D.
★ ★ ★ ★ ★
SEND YOUR THOUGHTS
Contact Form
We will be glad to answer your questions, feel free to ask a piece of information or a quotation. We are looking forward to work with you.